2nd ANNUAL KNIT ITHACA!!!




with Mary Jane Mucklestone and Laura Nelkin!
November 9th-12th, 2018

(with optional extension to Corning Museum of Glass)
SOLD OUT... e-mail me to get on the waitlist!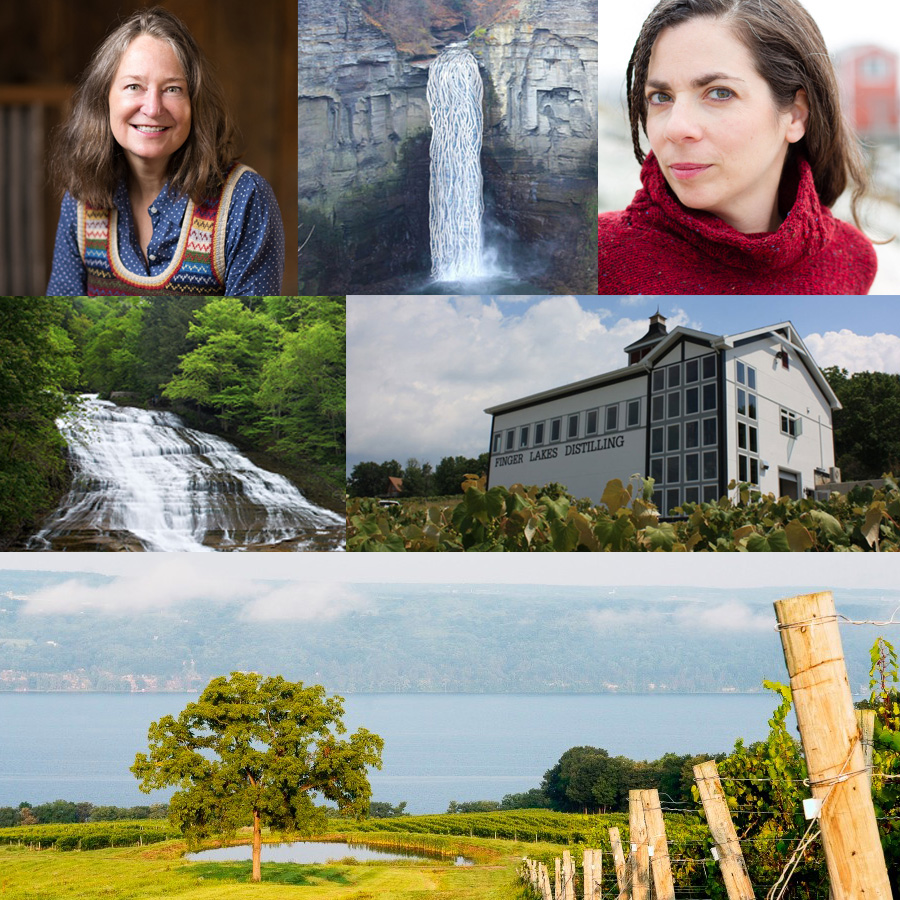 I've planned an extra special intimate weekend with lots of time to expand our knitting knowledge, explore the Finger Lakes Region, eat great food, taste our local wines and spirits, and knit together! Part of what took so long to make this happen was finding the perfect home base! We'll be based at the brand new Marriott, right at the base of The Commons in Ithaca, NY. This means there are a plethora of amazing restaurants, shopping, coffee, used book stores, craft galleries, AND bars.
We've arranged to have the meeting rooms on the 2nd floor of the Marriott over looking downtown Ithaca all to ourselves, it will be open from 7am-11pm everyday for knitting/hanging/being together!
DOWNLOAD a detailed brochure here.

What's Included in the Retreat?
Click here to download full details about Knit Ithaca!
Food and Meals- Local Food Welcome Spread, 3 Breakfasts, 2 Lunches, 2 Dinners, all tastings on Sunday's tour of Seneca Lake
Goodie Bag- will include supplies for a special design Laura is working on for the retreat, the color work kit for Mary Jane's class plus other great goodies!
Accommodations- Lovely modern hotel room for 3 nights
Finger Lakes Gorge/Food Tour- see pdf for more info on this!
The Traveling Knitter- A lecture by Inveterate traveler Mary Jane Mucklestone!
Knitting Workshops- Two 3-hour classes, one with Mary Jane Mucklestone and one with Laura! We have a huge private well lit space for knitting/gathering/being together!

Signing Up
Sign Ups open 3/28 at 12pm EST... spots are limited! Sorry!
Getting To/From- Ithaca is easy to get to, you can fly in (the hotel has a free shuttle from the Ithaca airport), you can take a bus, or drive! There is inexpensive parking (not included) attached to the hotel.