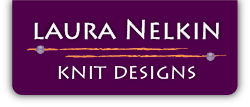 3rd ANNUAL KNIT ITHACA!!!




with ??? and Laura Nelkin!
November 8th-11th, 2019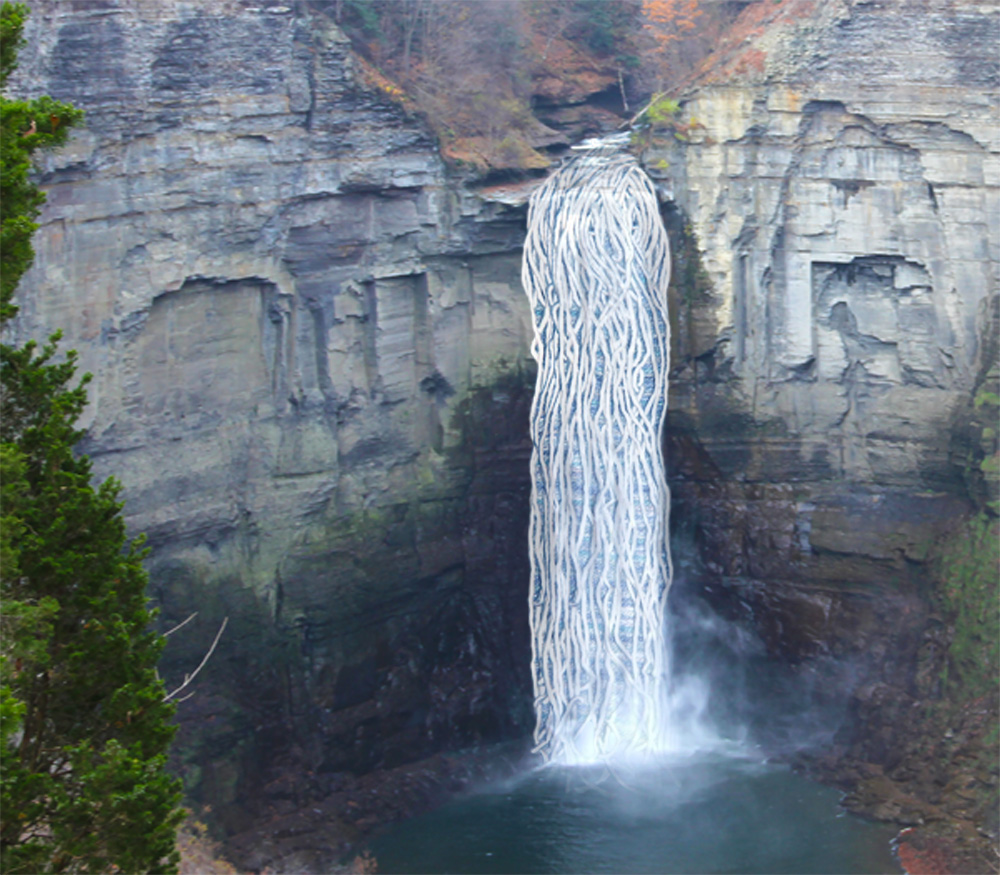 DETAILS POST MARCH 15TH

SIGN UPS OPEN April 6th!

Members of Lola's Choice and The N Club will get early access to registration! (space is limited)

So, if you aren't a member you might want to sign up for one (or both) of these super fun knitting clubs!
And if you aren't on my mailing list, you definitely want to be on that too to stay in the loop!