On-line at Craftsy.com:
Enjoy all these classes for 50% off their regular price!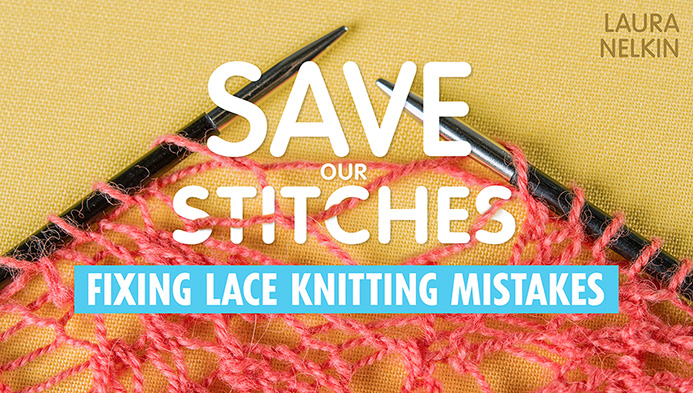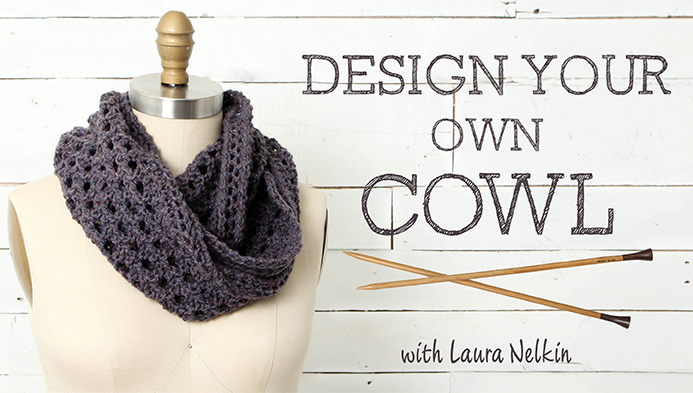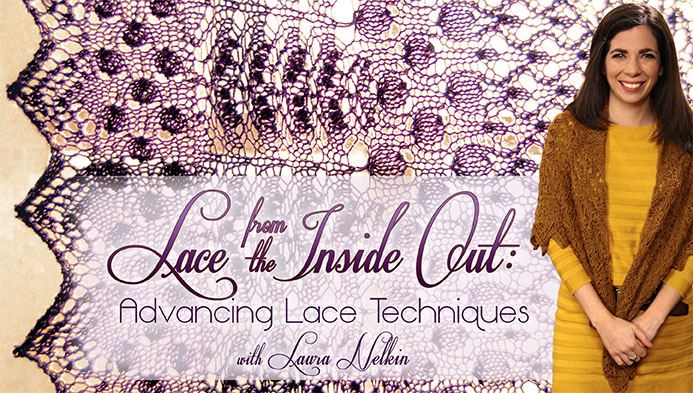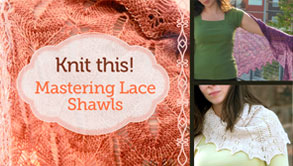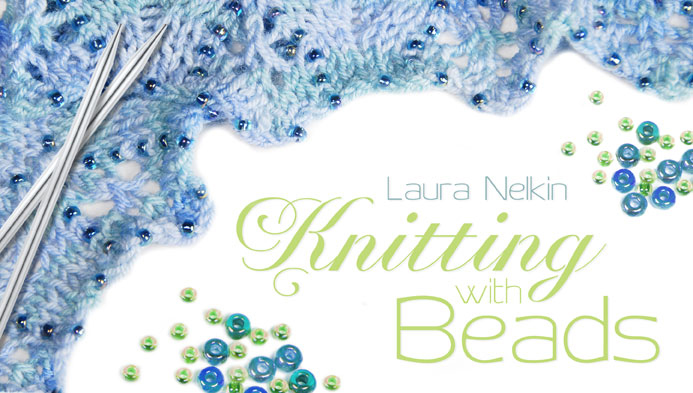 Spring 2015
McNeedles
March 13 - 14th
LaCombe, LA

Yarn Club
March 20-22th
Virginia Beach, VA
Fall and Winter 2015
Knit East!
4 classes to choose from... selling out fast : )!
October 23 - 25
St Andrews, New Brunswick-By-The-Sea, CANADA

5-Day Cruise with Melissa Leapman and Patty Lyons
More info here.
December 5- 10
Out of Tampa, Fl!