On-line at Craftsy.com:
Enjoy all my classes at Craftsy
for 50% off their regular price!
Cannot be combined with other coupons or discounts.
This is a coupon code and will be taken at checkout!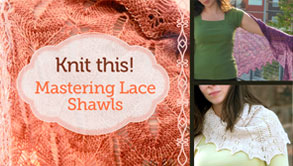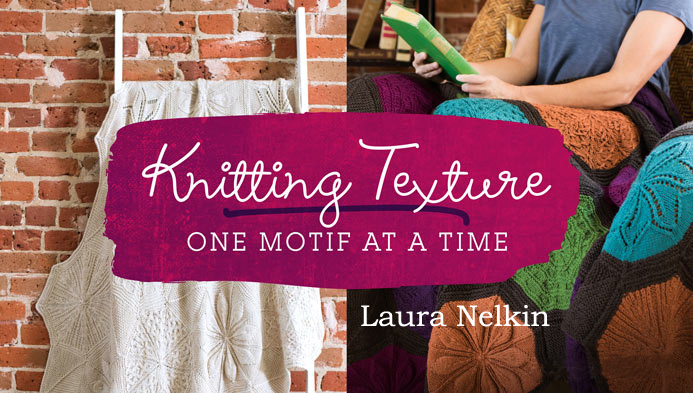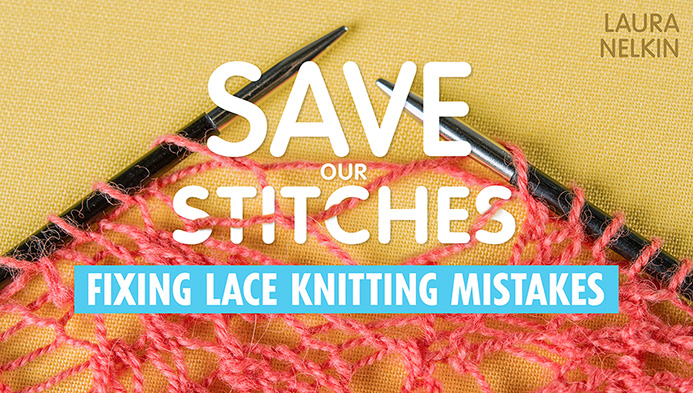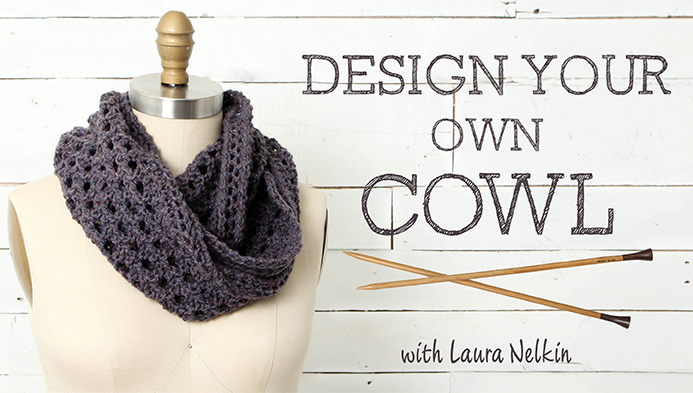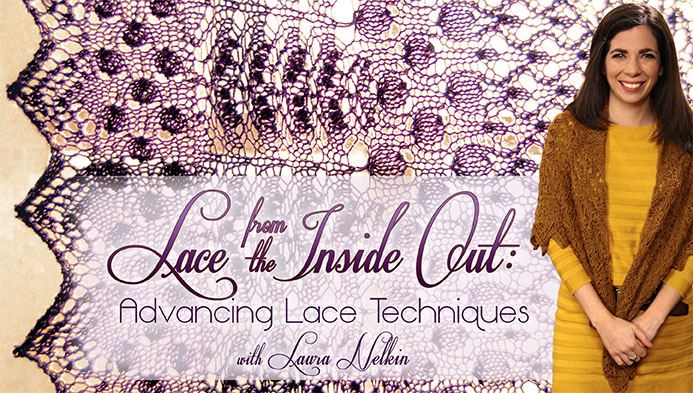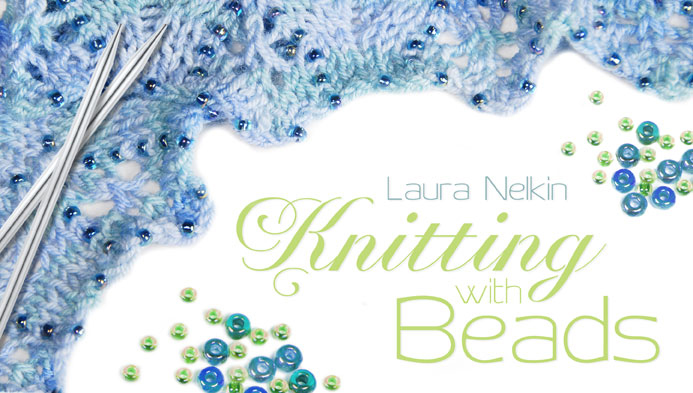 NEW!this Fall!:
Fall 2017
SOLD OUT!
SOLD OUT!
NYS Sheep and Wool (aka Rhinebeck)
Fri Oct 20th, 5-8
more info here!

SOLD OUT!

2018 Dates
SOLD OUT!
Knit IRELAND (very similar to the April trip)
May 2 - 12, 2018
SOLD OUT!