On-line at Craftsy.com:
Enjoy all these classes for 50% off their regular price!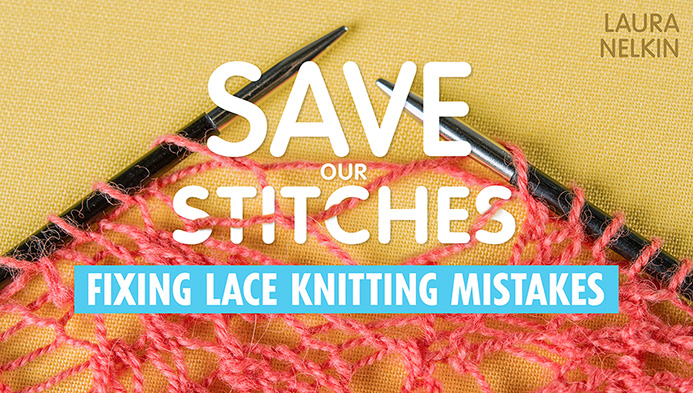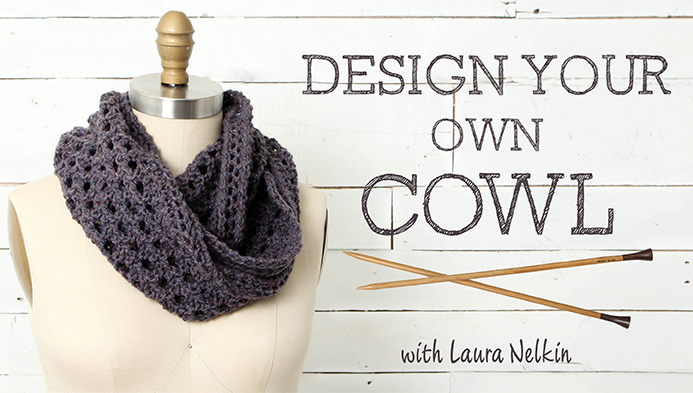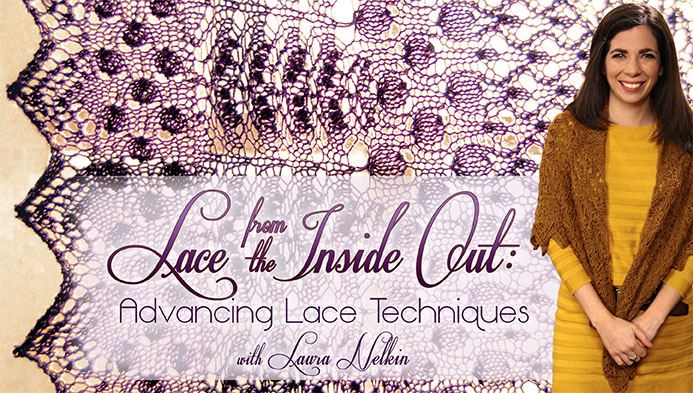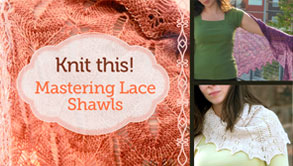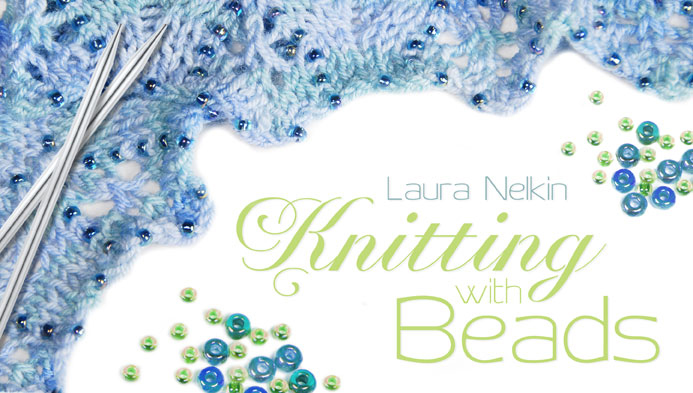 Summer 2015
I'm taking a little break to be with my family and enjoy home!
Fall is going to be busy!
Fall and Winter 2015
Craftstitute
Special Adornaments class (to practice teaching it!) Only a few spots in this special workshop!
September 13, 1 - 4
Ithaca, NY

Knitter's Day Out
Sign-ups OPEN
September 18 - 19
Harrisburg, PA
Rhinebeck- NYS Sheep and Wool Fest
I won't be teaching... but I will be hanging! Check back here for more info on a meet-up!!!!
4 classes to choose from... selling out fast : )!
October 23 - 25
St Andrews, New Brunswick-By-The-Sea, CANADA
5-Day Cruise with Melissa Leapman and Patty Lyons
More info here.
December 5- 10
Out of Tampa, Fl!
Sign-Ups open soon!
Dec 10- Meet and Greet/Trunk Show/Apres Cruise Party!
Dec 11- 2 Classes, TBA!
Sarasota, FL