On-line at Craftsy.com:
Enjoy all these classes for 50% off their regular price!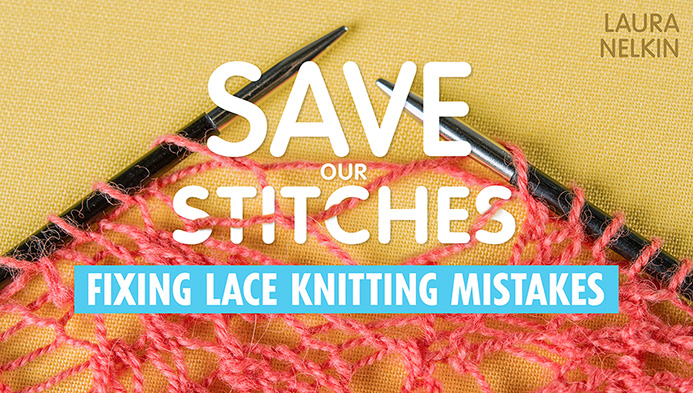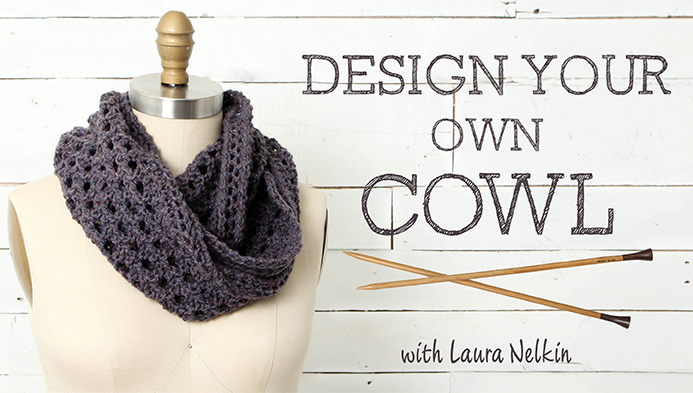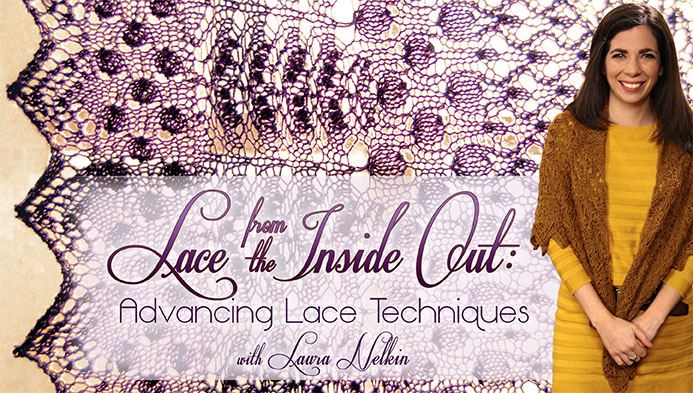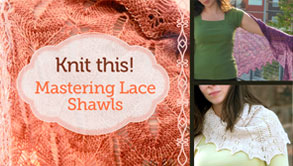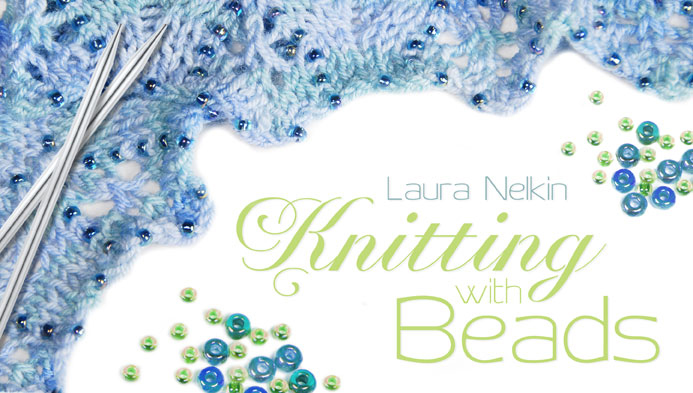 Fall and Winter 2015
Rhinebeck- NYS Sheep and Wool Fest
I won't be teaching... but I will be hanging! Check back here for more info on a meet-up!!!!
SOLD OUT!
4 classes to choose from... selling out fast : )!
October 23 - 25
St Andrews, New Brunswick-By-The-Sea, CANADA
SOLD OUT!
5-Day Cruise with Melissa Leapman and Patty Lyons
More info here.
December 5- 10
Out of Tampa, Fl!
Dec 10- Meet and Greet/Trunk Show/Apres Cruise Party!
Dec 11- 2 Classes, Adornaments (SOLD OUT!) and Knitting Shawls with Beads (only a few spots left!)
Sarasota, FL
Art + Glass + Wool w/ Melanie Berg, Patty Lyons, myself and the Yarn Culture Team
Feb 4-7
Corning, NY