On-line at Craftsy.com: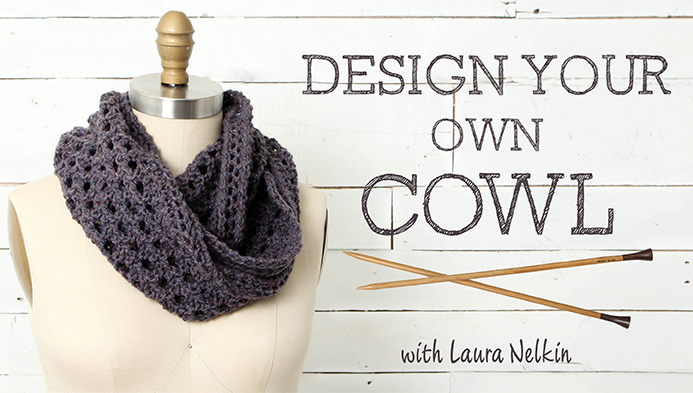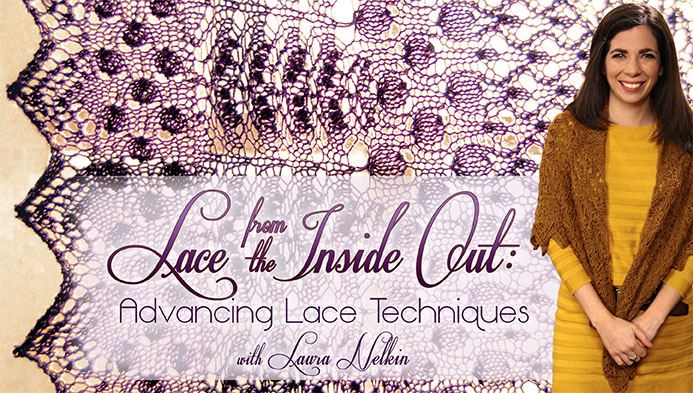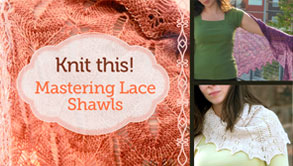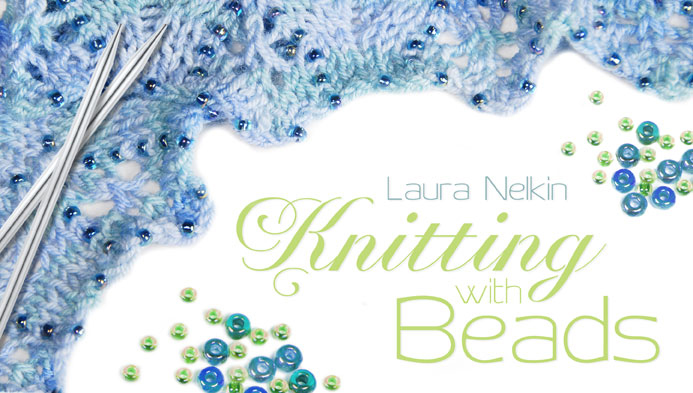 Winter 2014-2015
Chelsea Yarns
Dec 5th- Knitting Jewelry
Dec 6th- Beading 101, book signing/kit trunk show
Colts Neck, NJ

Close Knit
Dec 7th- Elongated Stitches, Stereo Cuff
Wycoff, NJ

Rochester, NY
Spring 2015
Yarn Club
March 20-22
Virginia Beach, VA

Fall and Winter 2015
Knit East!
4 classes to choose from... selling out fast : )!
October 23 - 25
St Andrews, New Brunswick-By-The-Sea, CANADA

5-Day Cruise with Melissa Leapman and Patty Lyons
More info here.
January 5- 10
Out of Tampa, Fl!