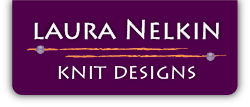 About Laura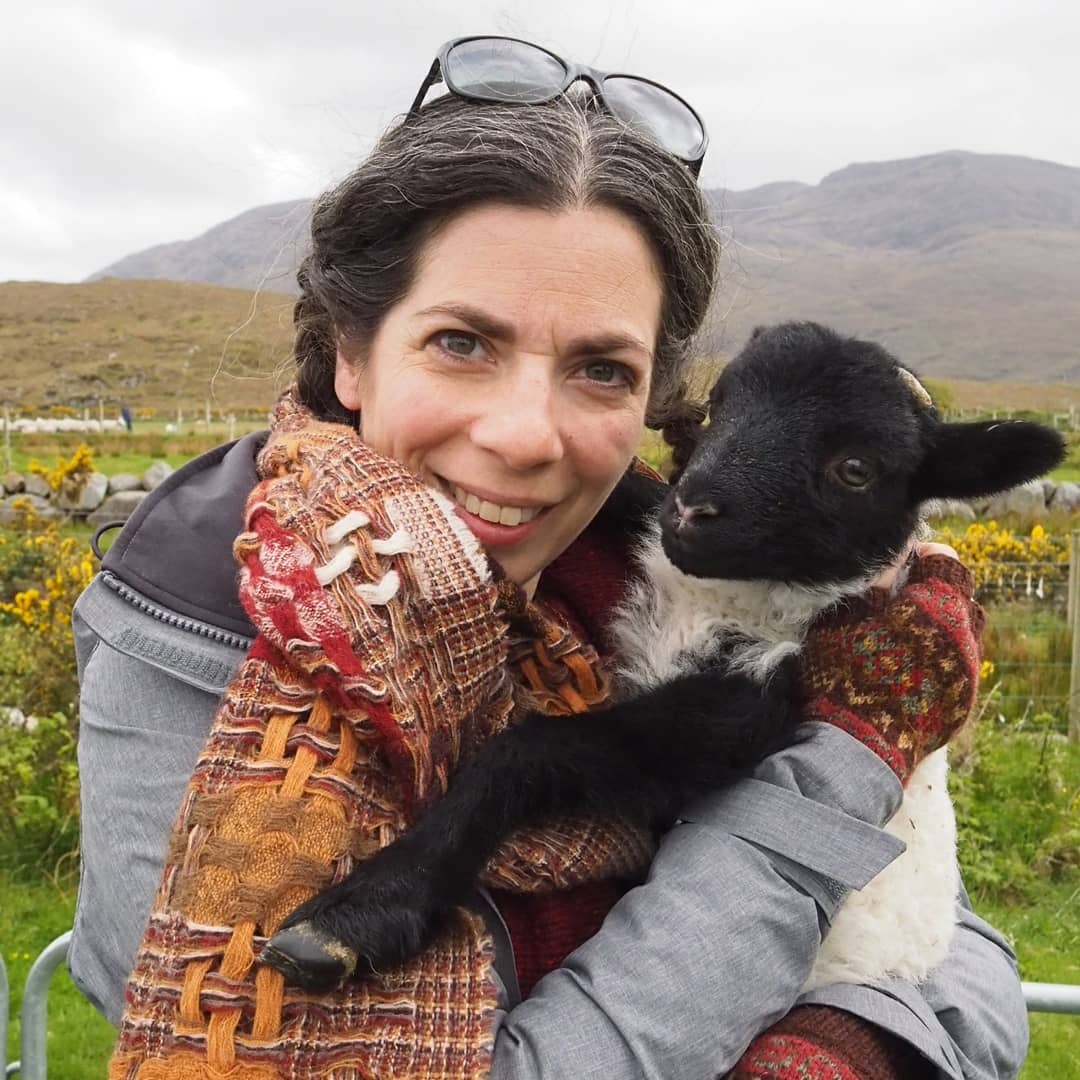 Laura Nelkin is a prolific and innovative knitwear designer and pattern maker. She is known for her complex but accessible designs that challenge knitters to think about their stitches in a new way. Taking inspiration from her home in the gorges Fingerlakes Region of Upstate New York, Laura loves incorporating elements into her designs that reference the landscape around her.
Laura has traveled all over the country to teach classes and workshops on some of her favorite techniques. She loves to share her enthusiasm for knitting with others!
Laura has an extensive line of self-published patterns, knitting clubs (The N Club, and Lola's Choice, kits, knit-a-longs, and online classes through Craftsy and YouTube. Her patterns are challenging yet accessible thanks in large part to extensive video tutorials. Laura makes sure that no knitter is ever left behind!
When she isn't designing or knitting, Laura loves to work on her handmade wardrobe, garden, whip up yummy feasts, travel, and spend lots of time outside.

Contact Me!
Laura Nelkin
Nelkin Designs
Trumansburg, NY
info@nelkindesigns.com
Ravelry ID: LauraNelkin
All Nelkin Designs patterns are available for sale to wholesale accounts through the Ravelry In-Store Sales Program.
If you have questions about patterns I will attempt to answer them within 24 hours of receiving your e-mail, my Facebook group and Ravelry group are also excellent places to get support and gain community!

I am also available to teach workshops on my patterns, one of my favorite things to do. Please contact me if you'd like to hear more.