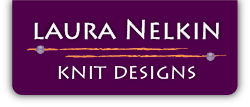 About Me!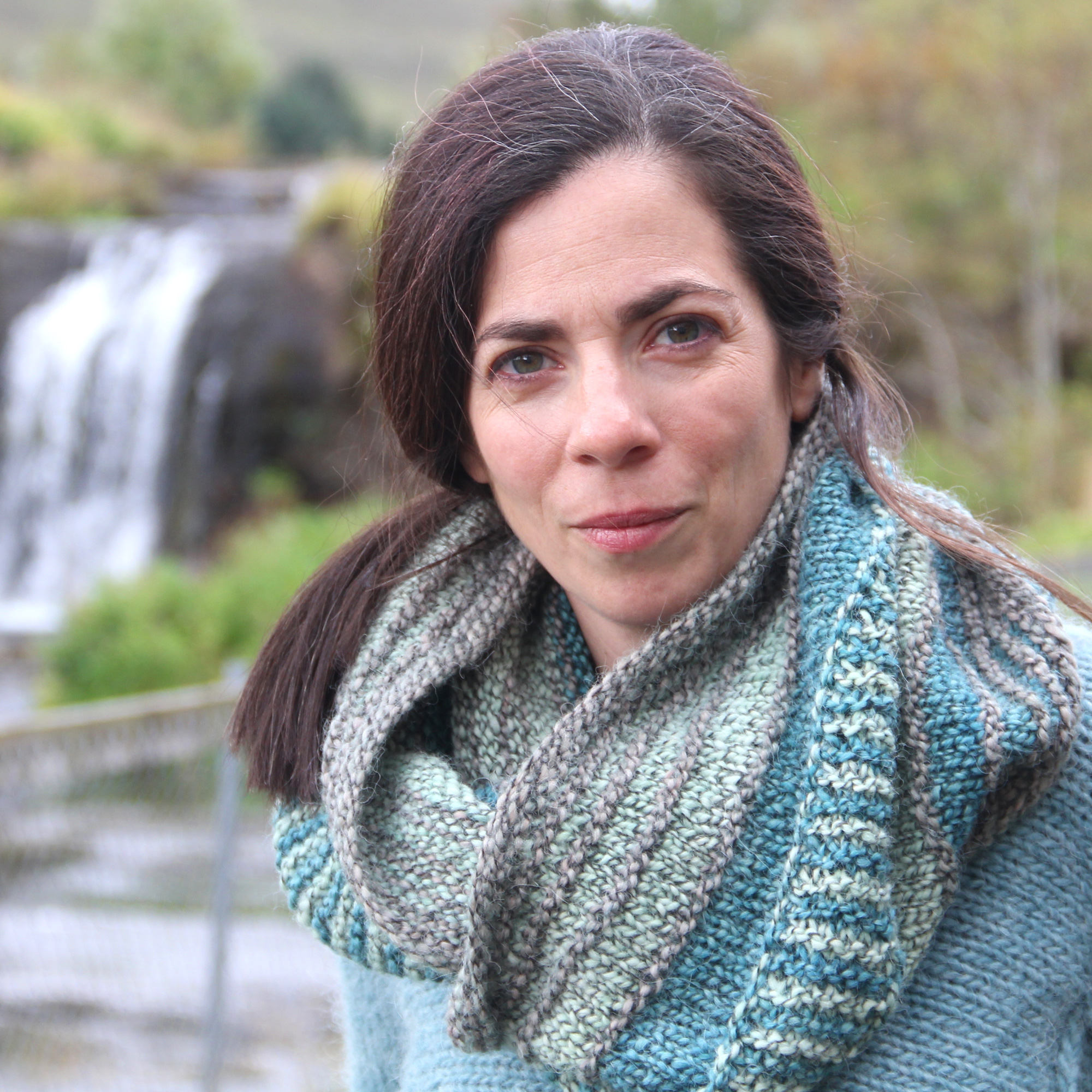 I live in upstate New York, where the sunny season is short, leaving plenty of time to be indoors knitting. Though I have a degree in apparel design from Cornell University, I took to knitting years ago and haven't looked back. My designs and techniques are innovative, fun and will challenge you to think in new ways about your knitting.

I am currently enamored with unexpected sweater construction, lace, and with incorporating beads into lace, so most of my designs lean in this direction. I travel often to teach these techniques at workshops around the country and on-line at Craftsy.com... and in my spare time I lead knitting tours abroad.
I run 2 super fun clubs every year, The N Club, and Lola's Choice, both of which are great ways to learn and explore what you can do with your needles!

I have a line of knitting kits, self-publish patterns, run mystery Knit-A-Longs multiple times a year. My only book, Knockout Knits, was released with Random House in September 2014.

When I'm not designing or knitting, I am gardening, whipping up yummy feasts with my family, and taking time to play! I've developed a healthy addiction to yoga and hiking.... and manage to sneak in some kind of physical activity every day (a great balance to knitting!)
Contact Me!
Laura Nelkin
Nelkin Designs
Trumansburg, NY
info@nelkindesigns.com
Ravelry ID: LauraNelkin
All Nelkin Designs patterns are available for sale to wholesale accounts. Please contact me for wholesale information.
If you have questions about patterns I will attempt to answer them within 24 hours of receiving your e-mail.

I am also available to teach workshops on my patterns, one of my favorite things to do. Please contact me if you'd like to hear more.