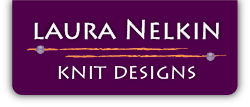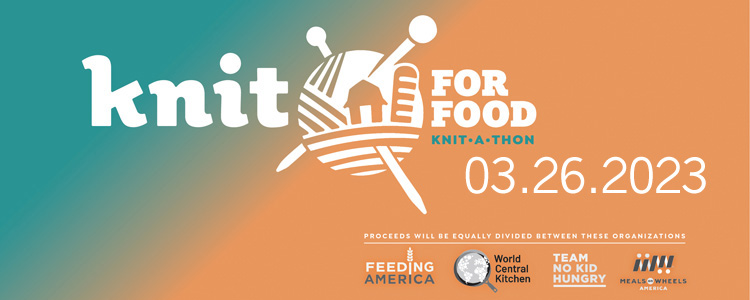 Need logos to share on social media? (hold down on the image and choose download OR right-click and choose save)

CLICK HERE FOR A DOWNLOADABLE FLYER TO PRINT AND POST AT YOUR LYS, LIBRARY, ETC!

Need transparent images to overlay? Click here for a black version and here for a white version and here for a orange and teal version!